How to Choose a Stroller.
No stroller is perfect, but this cheat sheet will help you answer what stroller is perfect for YOU.
Deciding what custom stroller to get for your new baby is one of the toughest decisions you'll likely make when building your registry. Whether you're walking around the block or packing up for your next family vacation, your stroller is going to be one of your most frequently used pieces of baby gear. But it can be hard to anticipate what type of stroller you may need and what features are important versus what you can skip, and overwhelming when you consider all of the different types of stroller options available.
Spending a little time learning all things Stroller 101 can go a long way in helping you make this big decision. This quick guide covers the major types of strollers, what to keep in mind as you shop and the features parents appreciate the most.
What to Consider When Choosing a Stroller
Choosing the right stroller for your family depends on a lot of different factors. What works for one family may not be right for another for lots of different reasons including things like cost, lifestyle, and family size. It's important to think through all of these things before deciding on what stroller will be the right fit.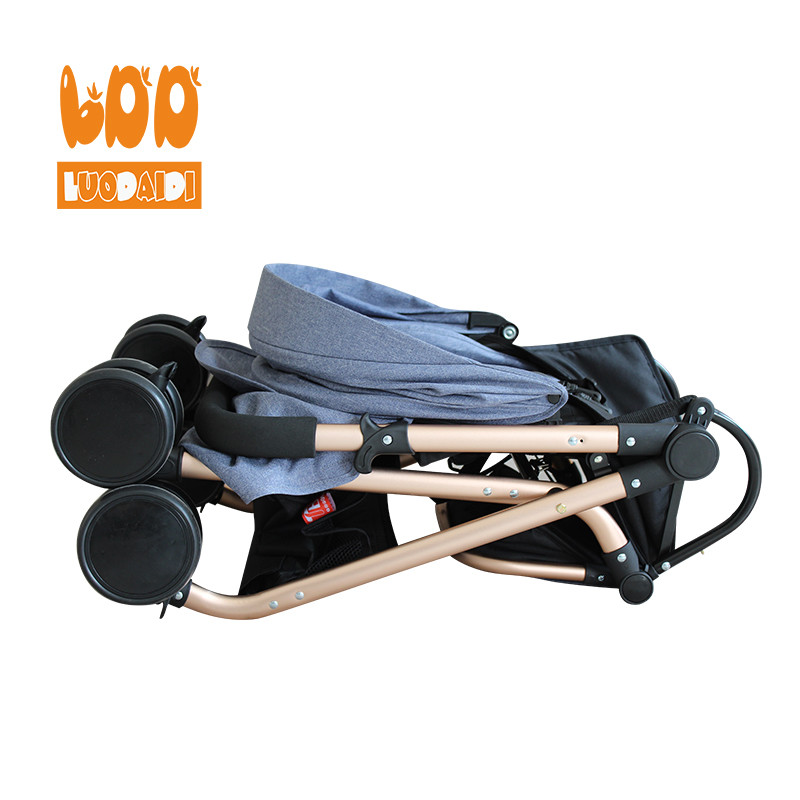 Cost: First-time parents are often shocked by how much strollers cost. If you do have the budget to spend more, pricier strollers will often feature things like better suspension systems and easier maneuverability, higher-end fabrics and color choices, and modular seats that can switch between front- and rear-facing or convert to hold more than one child. But don't stress out too much over budget—while higher-end strollers can cost upwards of a thousand dollars or more, it's also (very) possible to get a baby stroller that fits your needs for much less.
Lifestyle: This is one of the most important factors to consider when deciding on a baby buggy. Are you a city family who will be using your stroller all day every day or a suburban family who will mainly need it for walks around the neighborhood and short trips away from home? What kind of space do you have in your home or apartment for stroller storage? Will you need to haul your stroller up stairs or onto public transportation? Do you plan on using one stroller for all of your needs or buying an all-purpose stroller then adding on a travel or jogging stroller as your little one grows? Your stroller needs to meet the needs of your lifestyle, so think hard about these questions and more before deciding what's right for you.
Family size: If you're a one-and-done family or want to have several years between siblings, a single stroller will work just fine. But if you think there's a chance you'll have another child within the next three years, consider a single stroller that can convert to a double or even accommodate up to three kids (two seats + a stroller board). Babylist parents say one of their biggest stroller regrets is not investing in one that would convert to a double.